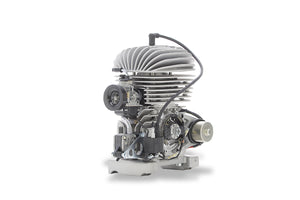 Mini ROK Engine
Mini Rok is dedicated to young drivers aged 8-13 and has been shown to grow small karting talents. Thanks to some of its key features it is safe and easy to use, so that young drivers can become familiar with the kart without tension.
MINI ROK ENGINE DETAILS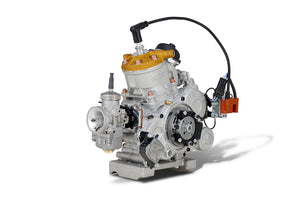 Junior ROK GP Engine
ROK GP Junior, for drivers aged 11-16, immediately conquered the hearts of drivers around the world, for his spirited soul and a practical structure, which aims to achieve high performance, while ensuring high reliability.
JUNIOR ROK ENGINE DETAILS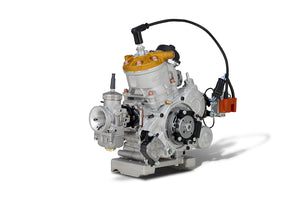 Senior ROK GP Engine
ROK GP, for drivers aged 15 and over, is true to the philosophy that favours ease of use and management, ROK GP engine is aimed at all drivers who want to test themselves on a spirited and performing chassis.
SENIOR ROK ENGINE DETAILS
FEATURED MINI ROK PRODUCTS